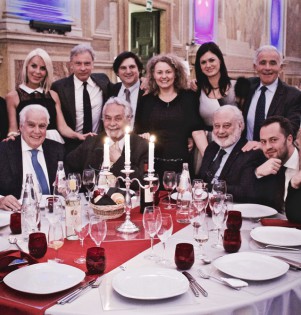 Over the past few years, Aesthetic Medicine and Surgery have managed to distance themselves from their "superfluous" image making everyone realise how important their mission was.
The time for absurdly enormous breasts, ridiculously plumped-up lips and overstretched eyes is in fact over - nowadays, Aesthetic Medicine and Surgery offers solutions to satisfy every need. Of course there are protocols to be followed, but they are only in place to guarantee the correct execution of all treatments and health safety. 
Doctors and surgeons adapt their work to their "subjects", analysing their patients' problems and offering solutions developed specifically for them.
Treatments are no longer standardised - each person has their own treatment to enable man and women to see themselves the way they feel, with benefits that go beyond appearance and extend to the psychological sphere. Which in turn means looking good to feel good.